Qiuyue pear
Product name: Qiuyue pear (simplified Chinese:秋月梨; ; pinyin: Qiūyuè lí )
Place of origin: Zhao County, Hebei, China
Supply period:
September – November

Qiuyue Pear is a Japanese variety. Since it was introduced to China by the Chinese Academy of Agricultural Sciences a few years ago, this variety has been popular among Chinese consumers because of its crisp texture and sweet flavour.


QiuYue Pear has brown skin and white-to beige flesh. It has smooth skin, delicate flesh. It is juicy, sweet, with lots of flesh. You will definitely fall in love with it with one bite.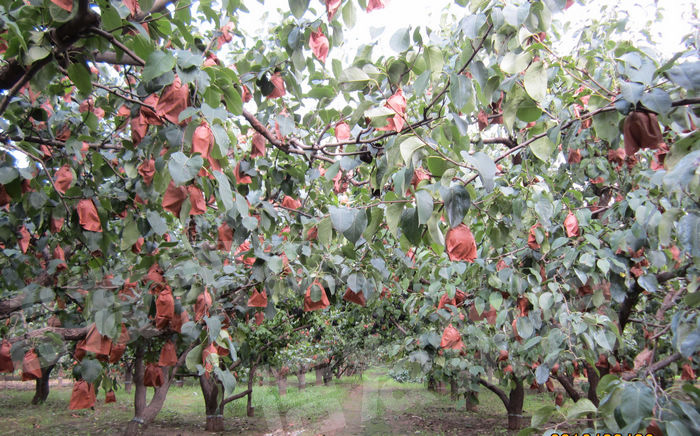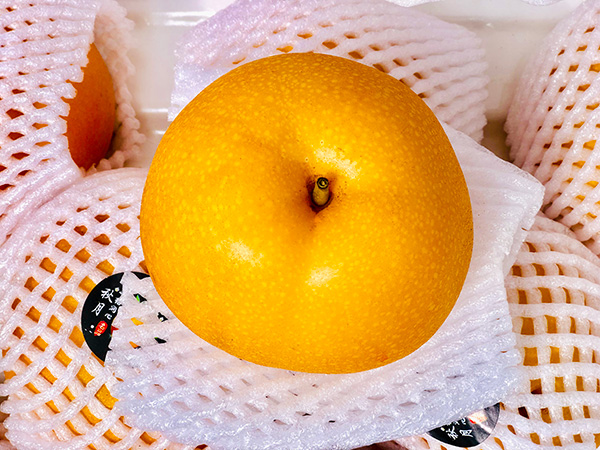 【 Tags:
Qiuyue pear
】
Previous: Hongxiangsu Pear